Invisalign in Bloomingdale, IL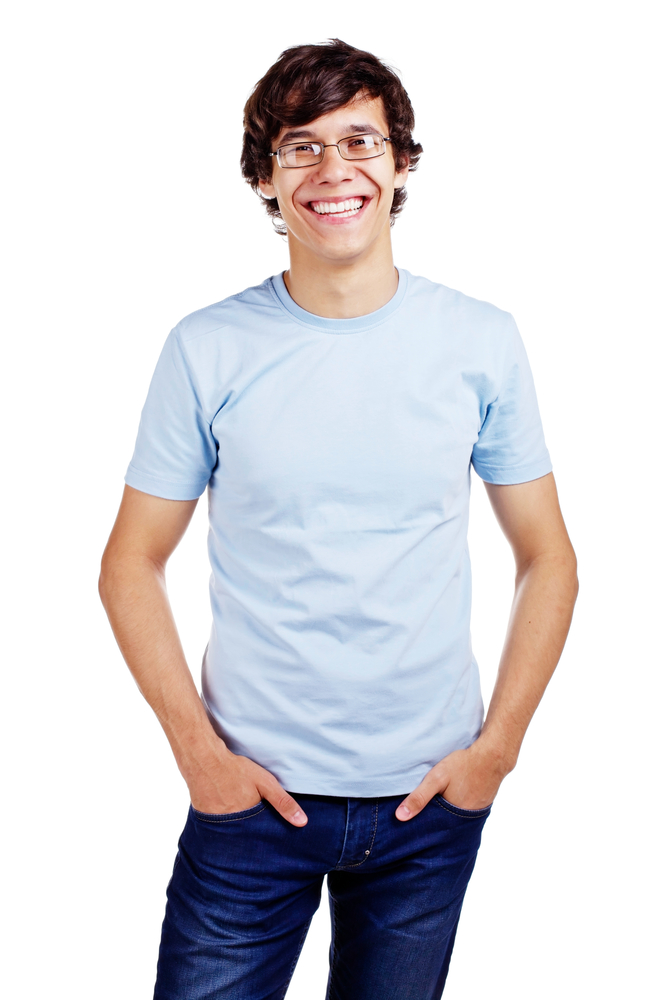 Your confidence may soar with a wonderful smile. But many folks don't want to endure the agony of using standard metal braces. If you're looking for a different option, you should consider the benefits of utilizing Invisalign to straighten your teeth.
This cutting-edge method is perfect for people with active lifestyles and performs just as well as traditional orthodontics. Use transparent aligners that gently straighten your teeth to prevent the "metal mouth." You can eat, speak, and clean your teeth without wearing a bulky orthodontic appliance since these aligners are removable.
How Invisalign Compares to Traditional Orthodontics
Both braces and Invisalign can be used to align teeth that are crooked, gapped, crowded, or otherwise out of place. However, it could hurt to wear metal braces while receiving treatment. In addition to making it challenging to eat your favorite foods, braces can make it challenging to brush and floss due to the restriction caused by the brackets. In addition, having metal in their mouths makes many people feel self-conscious.
In contrast, Invisalign can provide the same advantages of braces by giving you the desired straight smile. However, you don't have to put up with the pain of having metal brackets placed on your teeth. Invisalign users frequently concur that it is more comfortable than conventional braces. Additionally, Invisalign may shorten the length of the treatment.
The Invisalign Technology
The Invisalign treatment uses a 3D image to map out the desired movements of the teeth. Then, custom-made aligners are created in a series, to gently move the teeth into a straight, beautiful line. These aligners are created using BPA-free plastic that is clear, and they are designed to fit your teeth with exactness.
Before switching to the following set of aligners, you will wear each set for approximately two weeks. To guarantee that the teeth move as effectively as possible, it is crucial that you adhere to the aligner order. Make sure you are wearing the aligners for at least 20 to 22 hours per day for the optimum outcomes. Your teeth will gradually reposition themselves to give you the stunning smile you seek.
Schedule a Consultation for Invisalign
Is Invisalign right for you? The best thing that you can do is schedule a consultation to learn more about this treatment. Our team at Dental Group of Bloomingdale will evaluate your needs and help you decide if you are a good candidate for Invisalign. Feel free to call anytime if you have questions about this treatment.
---
Bloomingdale's Top Invisalign Provider  – Affordable Clear Aligners Near Me – #1 
Orthodontist
 in Carol Stream & Glendale Heights, IL