Comfortable, Convenient Teeth Straightening – Invisalign in Bloomingdale, IL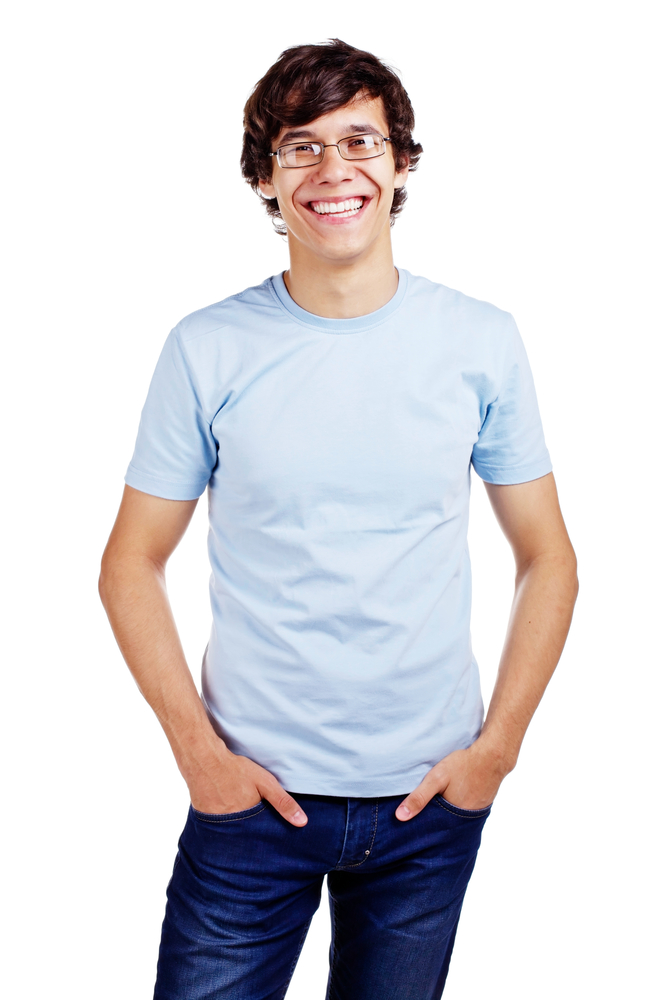 A straight, beautiful smile is a great way to boost your confidence. But, many people don't want to go through the uncomfortable time of wearing traditional metal braces. If you are looking for another solution, then you should consider the benefits of using Invisalign to straighten your teeth.
This treatment works just as effectively as traditional orthodontics, but it is a modern approach that is perfect for an active lifestyle. You can skip the "metal mouth" and use clear aligners that gently reposition your teeth. These aligners are removable, allowing you the benefit of eating, talking, and brushing your teeth without bulky orthodontics in place.
How Invisalign Compares to Traditional Orthodontics
Both braces and Invisalign can be used to improve the appearance of crooked, gapped, overcrowded, or misplaced teeth. But, metal braces can be uncomfortable while you are going through the treatment process. Not only do braces make it difficult to eat your favorite foods, but it can be a challenge to brush and floss because the brackets get in the way. Additionally, many people feel self-conscious about the appearance of having metal in their mouth.
In comparison, Invisalign can offer the same benefits of braces by creating the straight smile that you desire. But, you can skip the discomfort of having metal brackets attached to your teeth. Patients often agree that Invisalign is more comfortable compared to traditional braces. Plus, Invisalign could potentially speed up the treatment time.
The Invisalign Technology
The Invisalign treatment uses a 3D image to map out the desired movements of the teeth. Then, custom-made aligners are created in a series, to gently move the teeth into a straight, beautiful line. These aligners are created using BPA-free plastic that is clear, and they are designed to fit your teeth with exactness.
You will wear each set of aligners for about two weeks before moving onto the next set. It is important that you follow the order of aligners to ensure optimal movement of the teeth. For the best results, make sure that you are wearing the aligners for at least 20 to 22 hours each day. Gradually, your teeth will shift, creating the beautiful smile that you desire.
Schedule a Consultation for Invisalign
Is Invisalign right for you? The best thing that you can do is schedule a consultation to learn more about this treatment. Our team at Dental Group of Bloomingdale will evaluate your needs and help you decide if you are a good candidate for Invisalign. Feel free to call anytime if you have questions about this treatment.
---
Invisalign Provider In Bloomingdale, IL – Clear Braces and Aligners Dentist in Carol Stream and Glendale Heights, IL – Top-Rated Orthodontists Near Me