Top-Rated General & Cosmetic Dentist in Bloomingdale, IL
If you maintain good oral hygiene, which also benefits your overall health, your smile will remain attractive. The best approach to keep a beautiful, healthy smile is to visit a knowledgeable dental expert on a frequent basis. Patients should visit their dentist at least twice every six months, according to the American Dental Association (ADA). By doing this, you may maintain your oral health and functionality as well as a healthy set of teeth. Regular dental checkups can prevent the emergence of major dental issues that may call for more expensive, time-consuming, and complicated procedures in the future.
Here at Dental Group of Bloomingdale, we are dedicated to offering the best services in Bloomingdale, IL and the surrounding areas.
We work hard to offer a broad range of dental services so you and your family can get the dental care that they deserve. These are some of the general and cosmetic dental services that are available in our office:
Cosmetic Dental Bonding
The surface of the teeth is first etched, and then a liquid bonding solution is applied. After that, a plastic resin is applied and moulded to give the tooth the proper shape. The resin is finally smoothed, polished, and trimmed.
Most of the time, this treatment can be completed in a single visit. Keep in mind that bonding lasts for three to five years, and then it will need to be repaired again.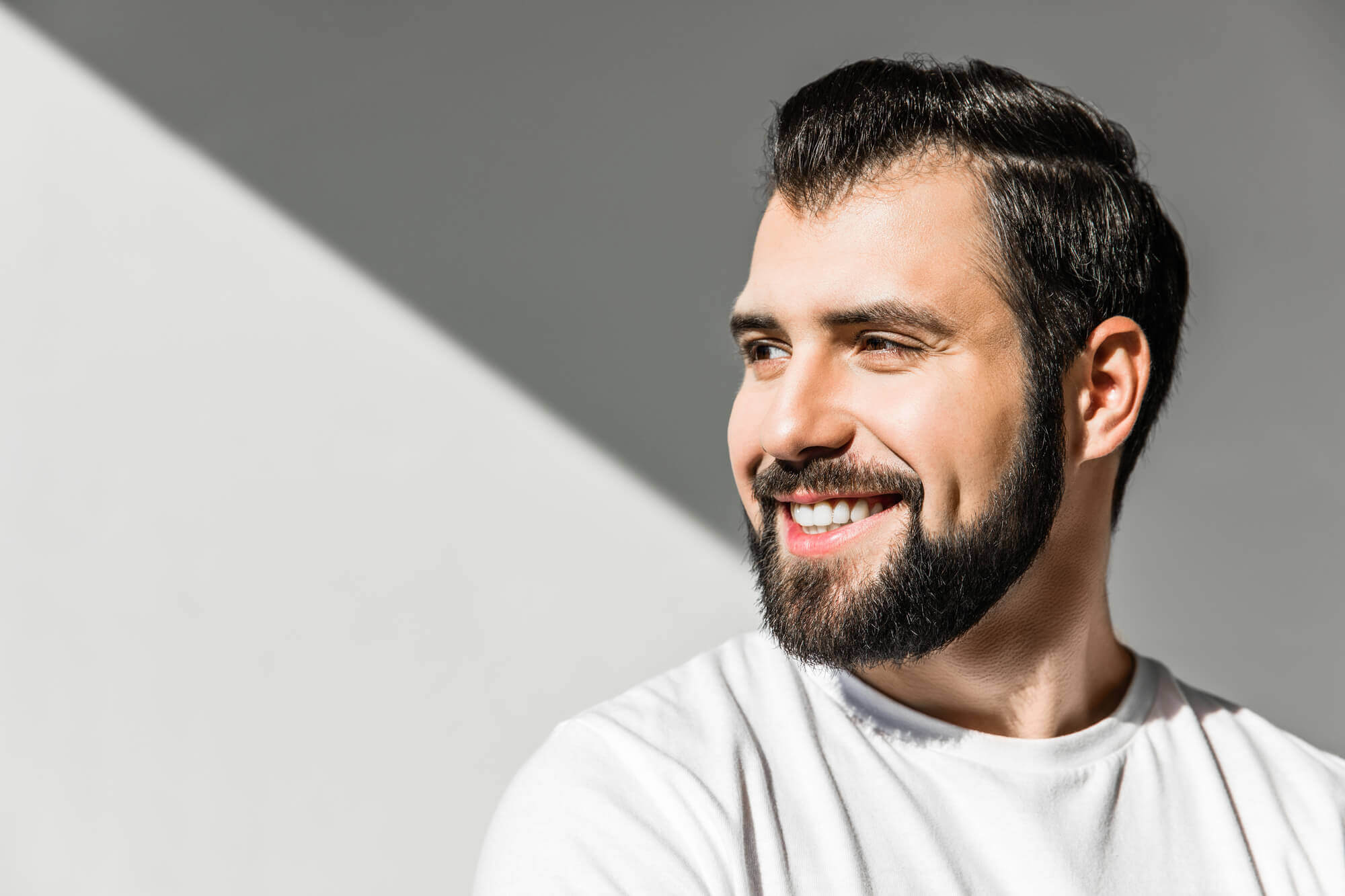 Porcelain Dental Bridges Near Me
Healthy teeth contribute to your overall appearance, and they also influence the way that you talk and speak. If you are missing teeth, then it could have a negative impact on the overall alignment of your jaw and your ability to maintain regular daily functions.
Regular dentistry treatments can help to prevent tooth loss. But, there are times when the teeth must be removed due to severe damage. Instead of leaving a gap in the mouth, consider using dental bridges to restore your smile. A bridge attaches to either natural or artificial adjacent teeth, and the device fills the gap where the teeth are missing.
This dental treatment can be designed to be fixed in your mouth or removable, depending on the location of the bridge and your individual needs. If you are missing one or more teeth, then you should talk to our experienced team here at Dental Group of Bloomingdale to learn more about the bridge treatments that are available.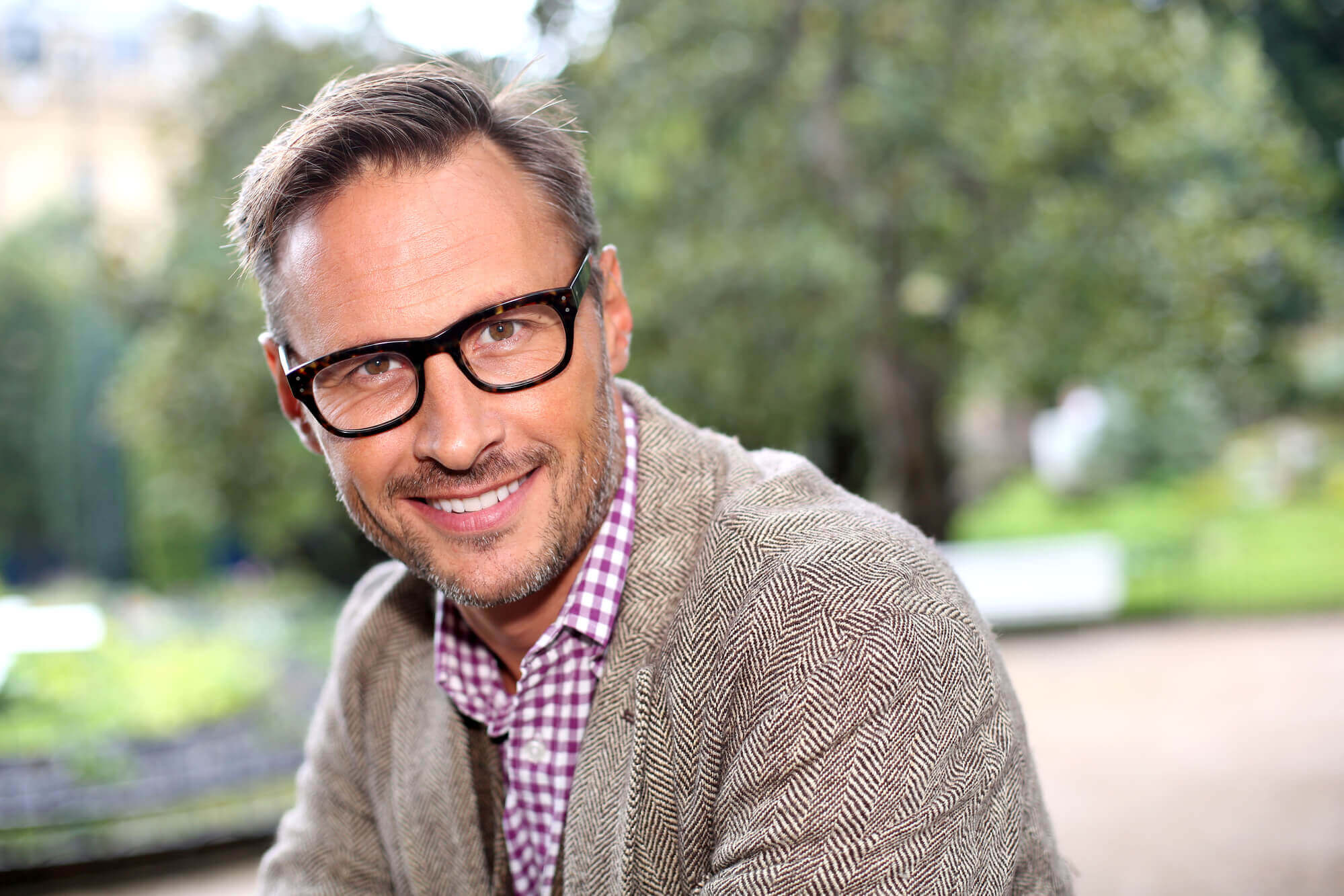 High Quality Porcelain Dental Crowns
There are times when extreme damage occurs, and a basic filling isn't sufficient to reinforce the structure of the tooth. In this situation, we might suggest that you choose a crown treatment to restore the tooth. These crowns are designed to look and feel just like the natural tooth.
Not only will the crown improve the appearance of your smile, but it is also helpful so that you can maintain a functional bite. A good crown is designed to last for up to 20 or 30 years, giving you the long-lasting results that you desire.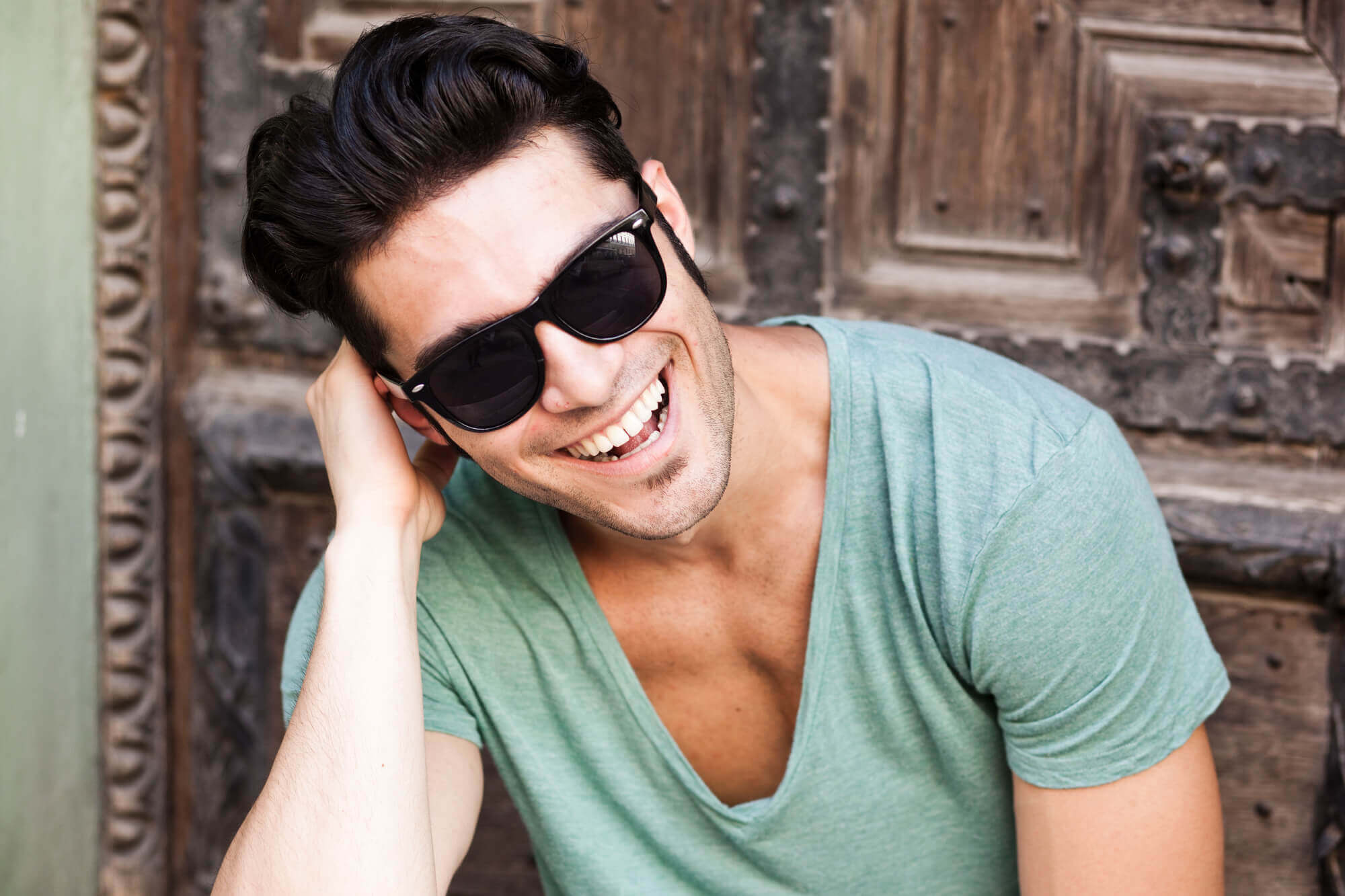 Composite Dental Fillings
If a tooth has been damaged due to tooth decay, chips, or cracks, then fillings can be used to strengthen the tooth and fill in the gaps. We offer mercury-free tooth fillings, creating beautiful results that are safe for your health. Our composite, tooth-colored restorations are designed to match the color of your natural teeth so that you can have strong teeth with a beautiful smile at the same time. Tooth-colored fillings create a tight bonding so that you have long-lasting results from the dental treatment.
These fillings are used for general dentistry treatments. Also, we have patients who choose the cosmetic option to remove silver fillings and replace them with tooth-colored composite instead. We will gladly customize your treatment to match your needs.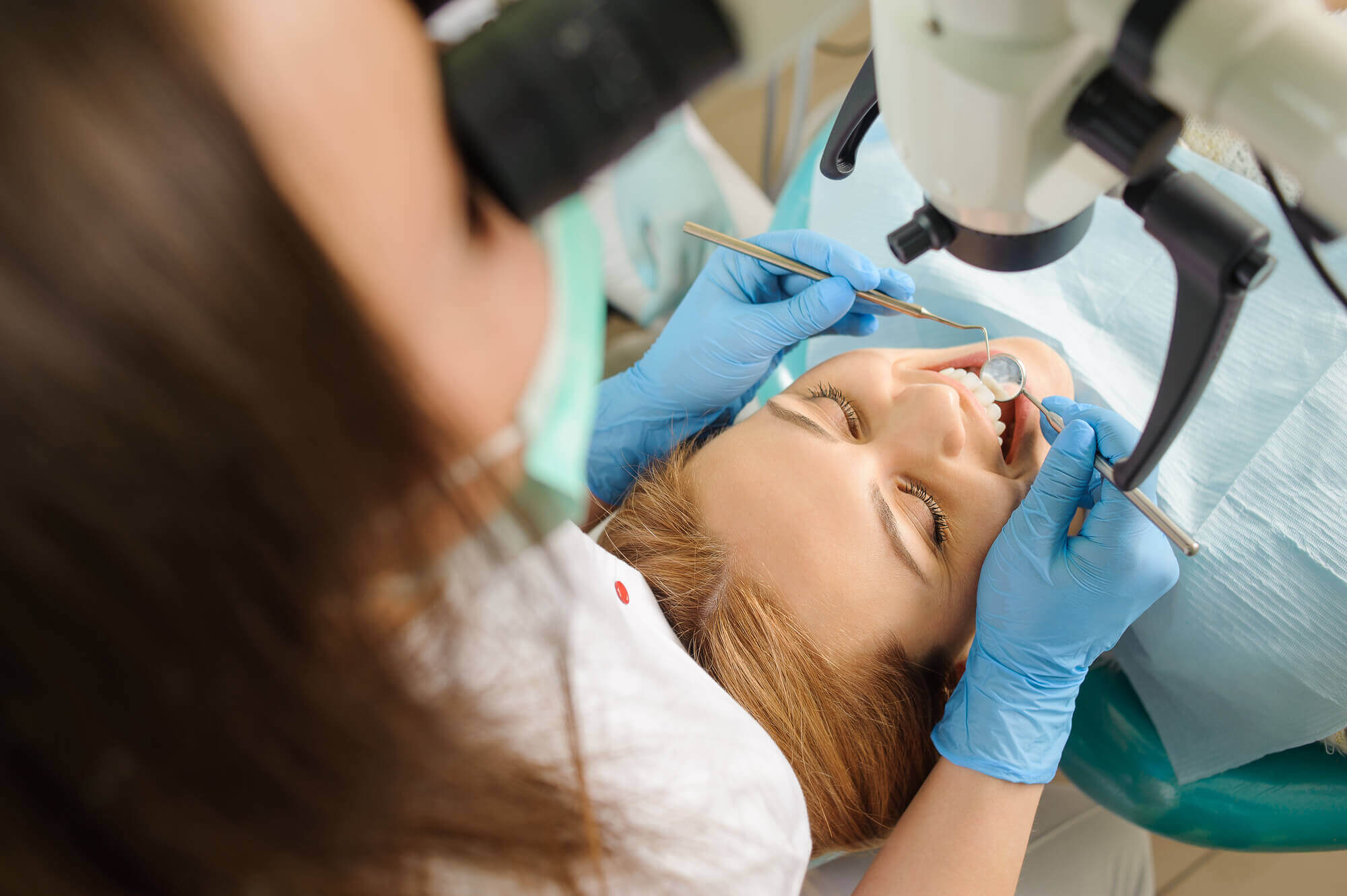 Dental Veneers Near Me
Porcelain veneers offer another cosmetic treatment used to transform the appearance of your smile. These ceramic shells are placed on the front surfaces of your teeth, and the bonding can hold them in place for many years. Veneers are both simple and versatile, making it easy to create the beautiful smile that you desire.
One of the benefits of veneers is that they are designed to match your smile. This customization allows us to create a natural appearance. The ultra-thin porcelain is virtually undetectable! Additionally, veneers resist stains from cigarettes, tea, and coffee. High-quality veneers can last for more than a decade.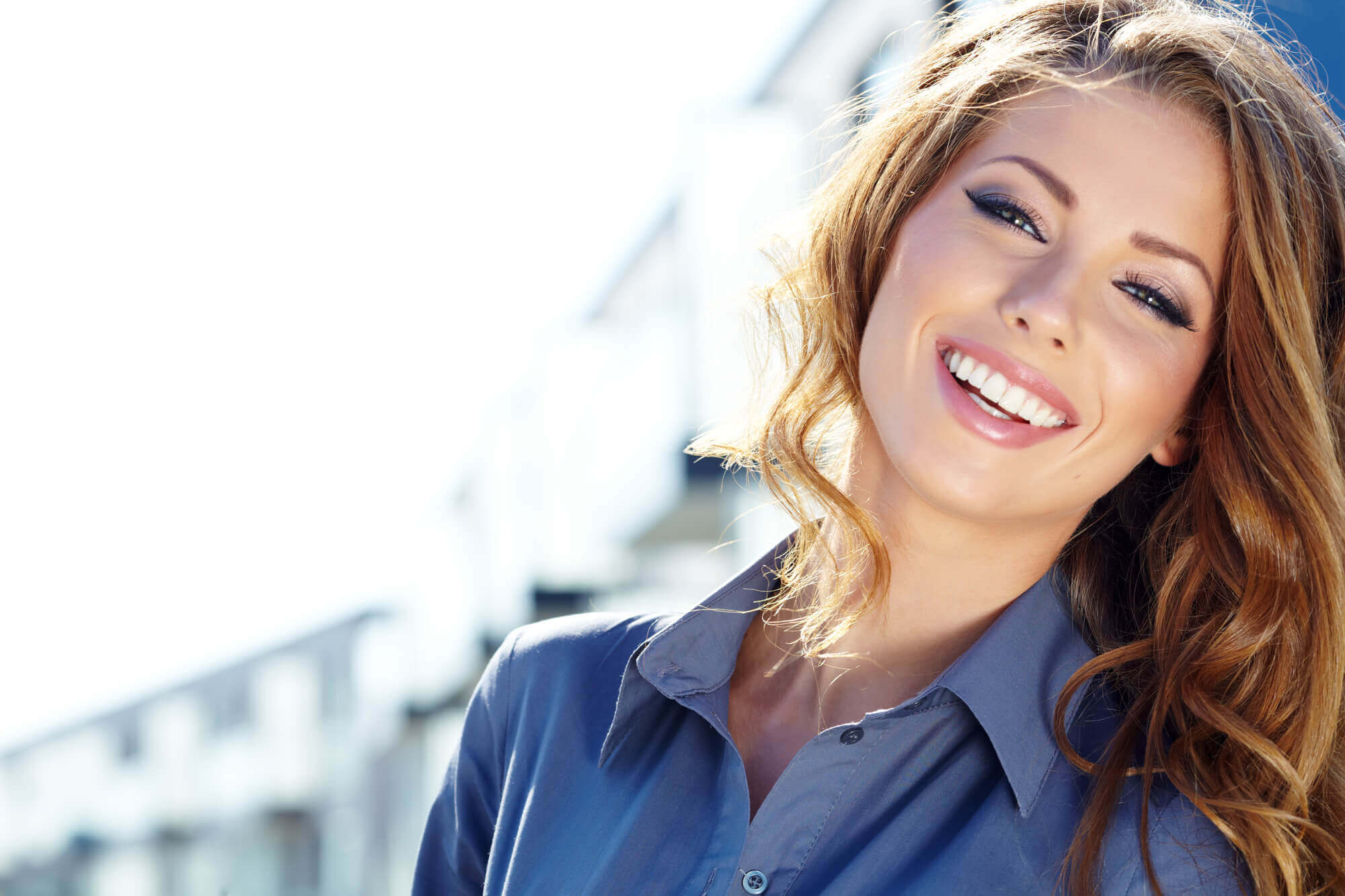 Top-Rated Root Canals
Root canals are a common dental procedure and they are be used to save teeth that have experienced severe tooth decay or damage. Tooth decay or injury can allow bacteria to get in to the inner pulp of the tooth and it can become infected. This is where a root canal is necessary to prevent complete tooth loss.
During the treatment, local anesthesia will be used to numb the tooth and gums. Then, the pulp of the tooth is removed, the inner portion of the tooth is cleaned, and finally, a sealing is used to prevent further infection. Often, a crown or restorative treatment is needed to strengthen the tooth after the root canal is done.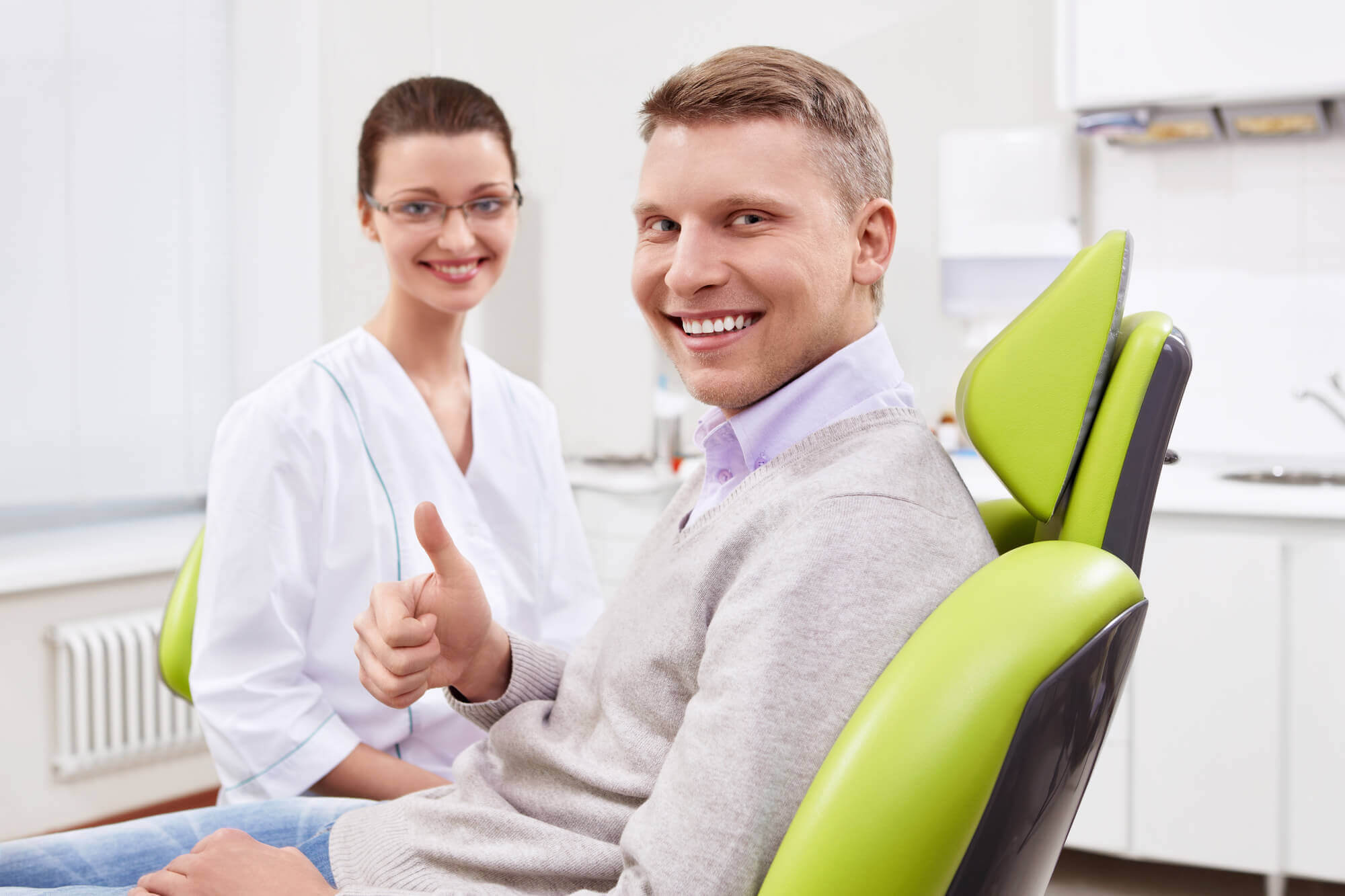 Dental Cleanings & Checkups
It is important to have an exam and cleaning twice a year if you want to maintain the health of your teeth and gums. This cleaning is designed to prevent and treat dental problems, to ensure that your teeth will last a lifetime.
Our standard teeth cleaning appointments include plaque removal, a thorough exam, and prophylaxis if needed. This appointment will allow us to identify potential problems in the early stages so that treatments can be administered when necessary.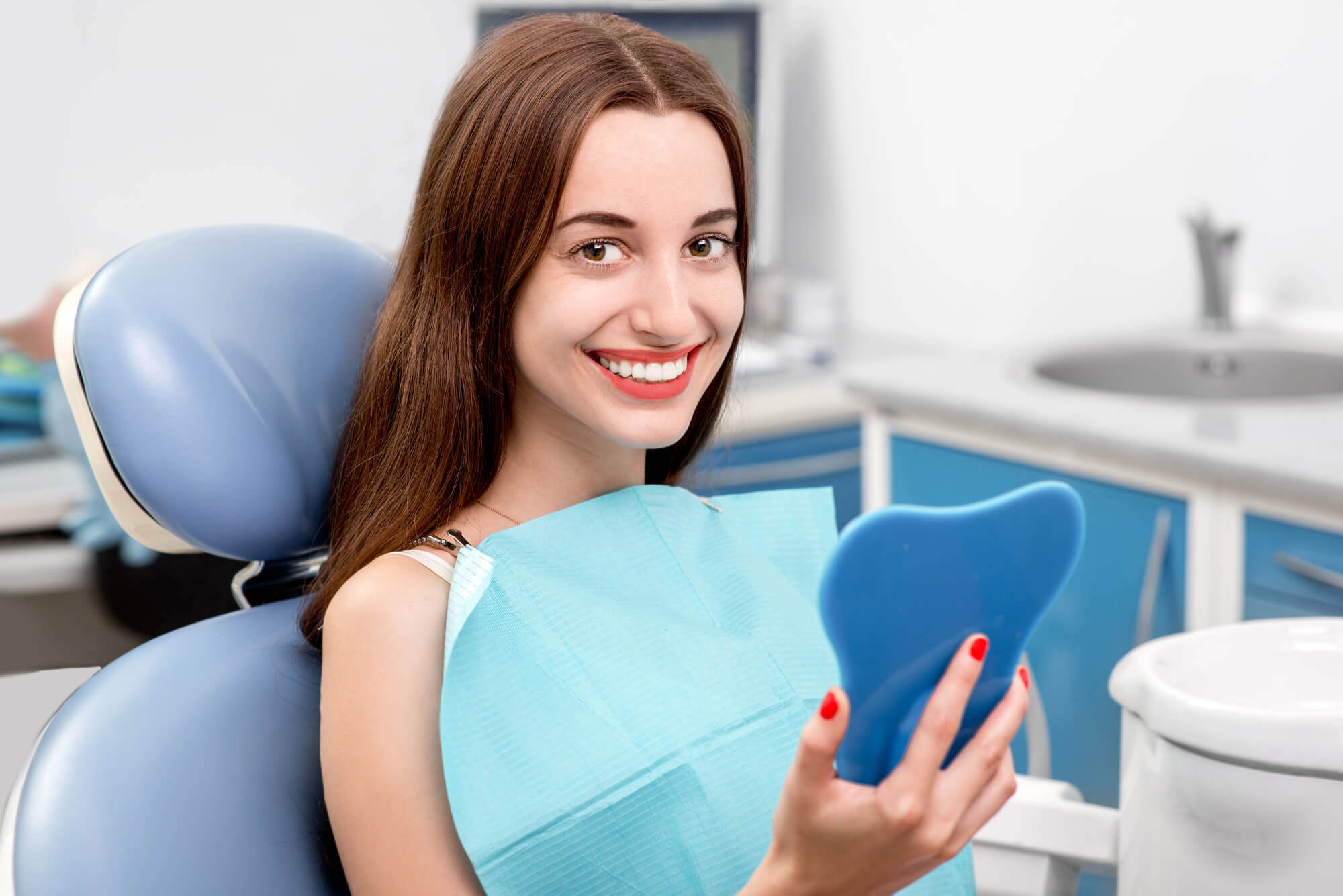 Teeth Whitening in Bloomingdale
Age, genetics, lifestyle, what you drink, and other factors can have a huge impact on the color and appearance of your teeth. If you are looking to whiten your teeth, then a fast, simple treatment can be used to reduce the appearance of stains and brighten your smile!
We will create custom bleach trays that are used in combination with a special bleaching agent. You will be able to wear these splints at home for several hours and you will notice an immediate difference in the brightness of your teeth. The treatment can occasionally be repeated as needed to help you maintain the color that you desire.
Teeth whitening can be used for most discoloration and stains. But, if teeth are severely stained, then it might be necessary to use veneers or crowns to improve the appearance of your smile.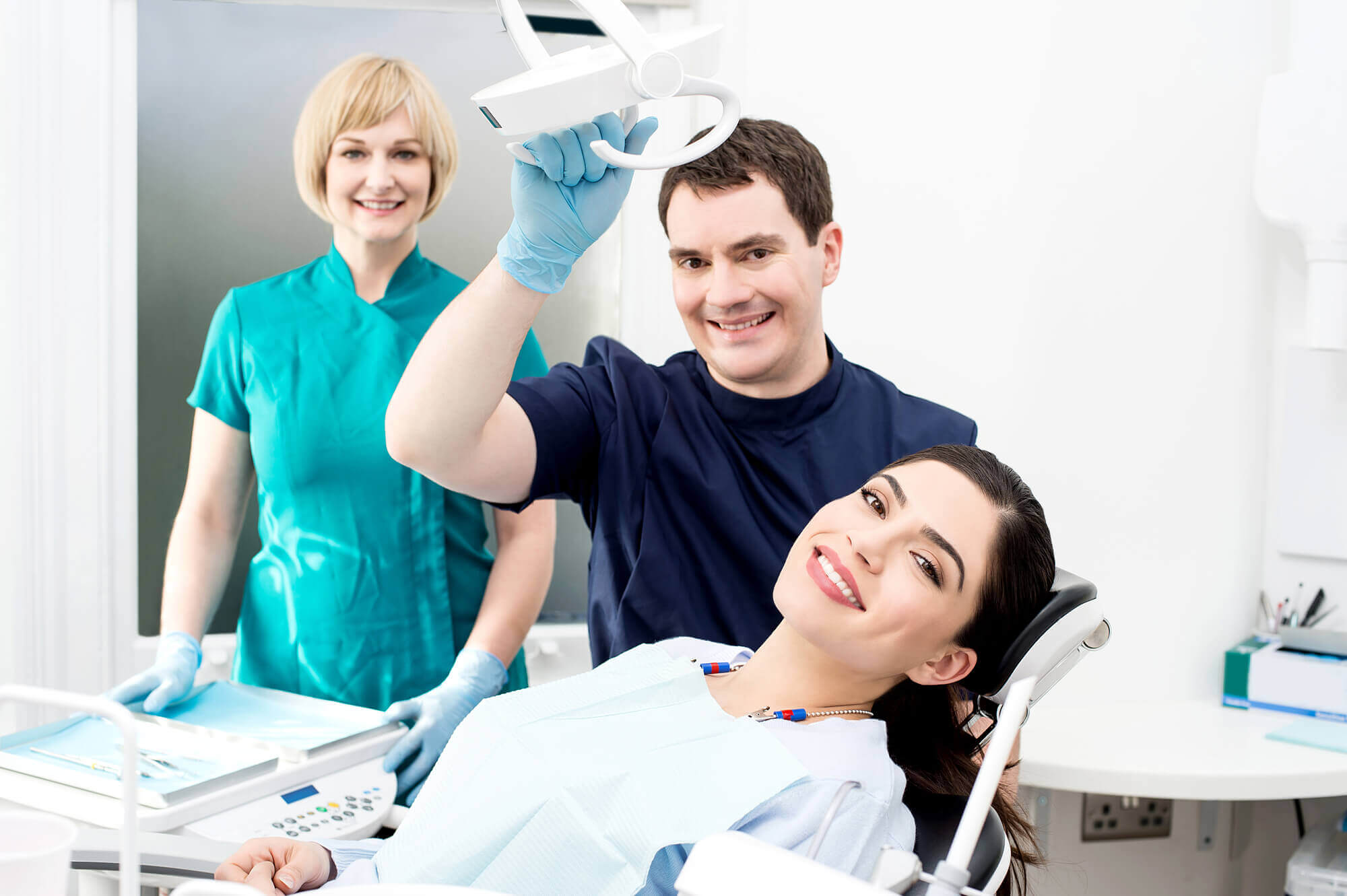 Emergency Dental Extractions
Sometimes it is necessary to extract a tooth due to severe decay, damage, or advanced periodontal or gum disease. Other times, a tooth extraction might be needed in preparation for an orthodontic treatment, such as braces. If your tooth has severe decay and can't be repaired, then our team will be able to extract it. From there we will make sure another restoration treatment can be used to replace the missing tooth.
During the extraction, the local area will be treated with anesthetic. Then, you will feel pressure as the dentist is removing the tooth. In some situations, it might be necessary for the tooth to be sectioned, which means that the dentist will cut the tooth into pieces to remove it from your mouth.
Keep in mind that removing one or more teeth could lead to a domino effect of problems that affect the entire mouth. A gap can cause the other teeth to shift, resulting in problems with the jaw, chewing, and speaking. So, if you need a tooth extraction, then it is important that you consider other treatments for restoration as well.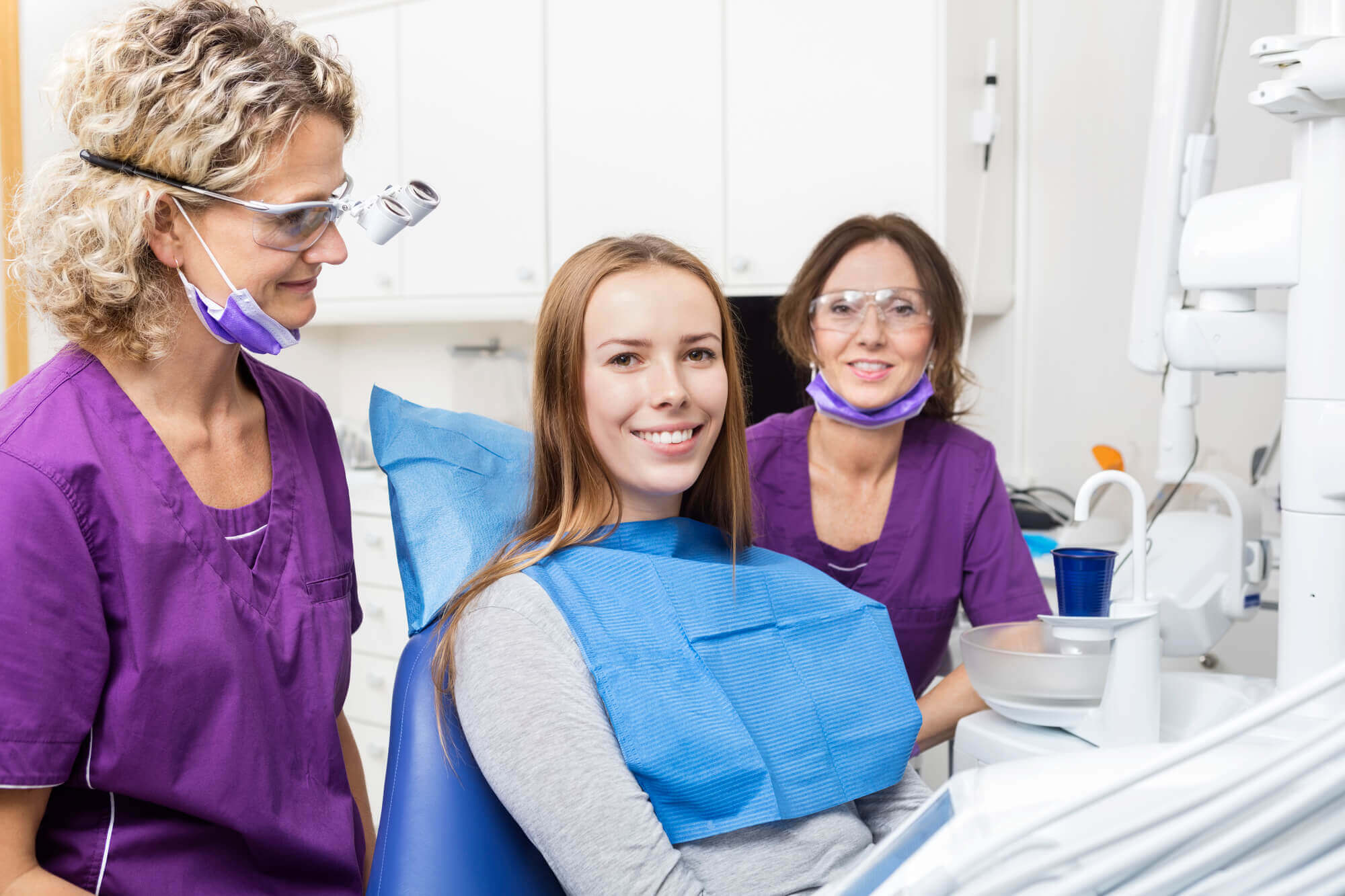 Schedule Your Dental Appointment In Bloomingdale, IL Today!
Dental Group of Bloomingdale is always available to help you with your dental needs. Our team offers a variety of dental services to make sure that everyone in your family has a beautiful smile and good oral health. We want to make sure you have healthy gums and teeth, as well as a smile you're glad to show off.
For our patients to make informed decisions about their oral health and prospective treatments, they must have access to sufficient information. You may choose a dentist in Bloomingdale with confidence by using this method. Make an appointment with us right away to get a consultation so that you can find out more about the procedures that can be used to give you the smile of your dreams.
General Dentist in Bloomindale, IL - #1 Dentist Near Me - Top-Rated Cosmetic Dentist in Glendale Heights, IL